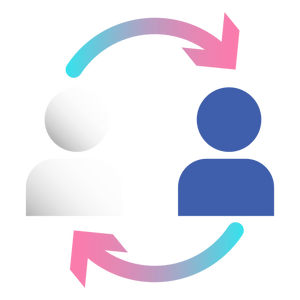 Professional Negotiator
Regular price
$1,000.00
$0.00
Unit price
per
Are you struggling to navigate complex negotiations? Do you feel unsure of what to say or how to effectively communicate your needs? Our team of Professional Negotiators is here to help.
Our experienced professionals have a deep understanding of negotiation tactics and techniques, and can provide guidance and support throughout the entire process. Whether you're negotiating a contract, a salary, or any other important matter, we can help you effectively communicate your needs and reach a mutually beneficial agreement.
We offer a range of services, including one-on-one coaching, group training sessions, and custom workshops. Our team is dedicated to helping you succeed, and we'll work closely with you to understand your specific needs and goals.
Don't let uncertainty or a lack of confidence hold you back in negotiations. With the help of our Professional Negotiators, you'll have the skills and support you need to confidently advocate for yourself and achieve the best possible outcome. Contact us today to learn more about how we can help.
$1,000 is a refundable deposit. This purchase does not guarantee your reservation.
Actual Rates are determined by the time and location of your specific experience.
---