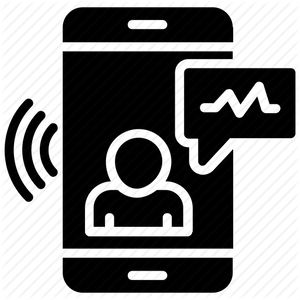 Publicist & PR
Regular price
$1,000.00
$0.00
Unit price
per
Are you concerned about the way you're perceived by the public? Are there aspects of your reputation that you'd like to change or erase altogether? Our event company can connect you with experienced Real Publicists who can help you shape and manage your public image.
Our team of publicists has the expertise and resources to ADD and REMOVE entire parts of your reputation, helping you present the image you want to the world. Whether you're looking to enhance your personal brand, repair damage to your reputation, or simply maintain a positive image, we can help.
Our services come at a cost, but we believe they're worth it. By working with our team of Real Publicists, you'll have access to the support and guidance you need to effectively manage your reputation and achieve your goals. Contact us today to learn more and start improving your public image.
or....

Hire an Actor to be with you, out in public to tell photographers " No Comment" 
This is an excellent add on for creating a realistic "Celebrity" sighting experience. 
Attend experiences and get paid to be a non-celebrity's "publicist". APPLY 
---